23 December 2022
Healthy Longevity Cafe, Prague
In the heart of Prague hides an absolute oasis that has only recently opened its doors to visitors.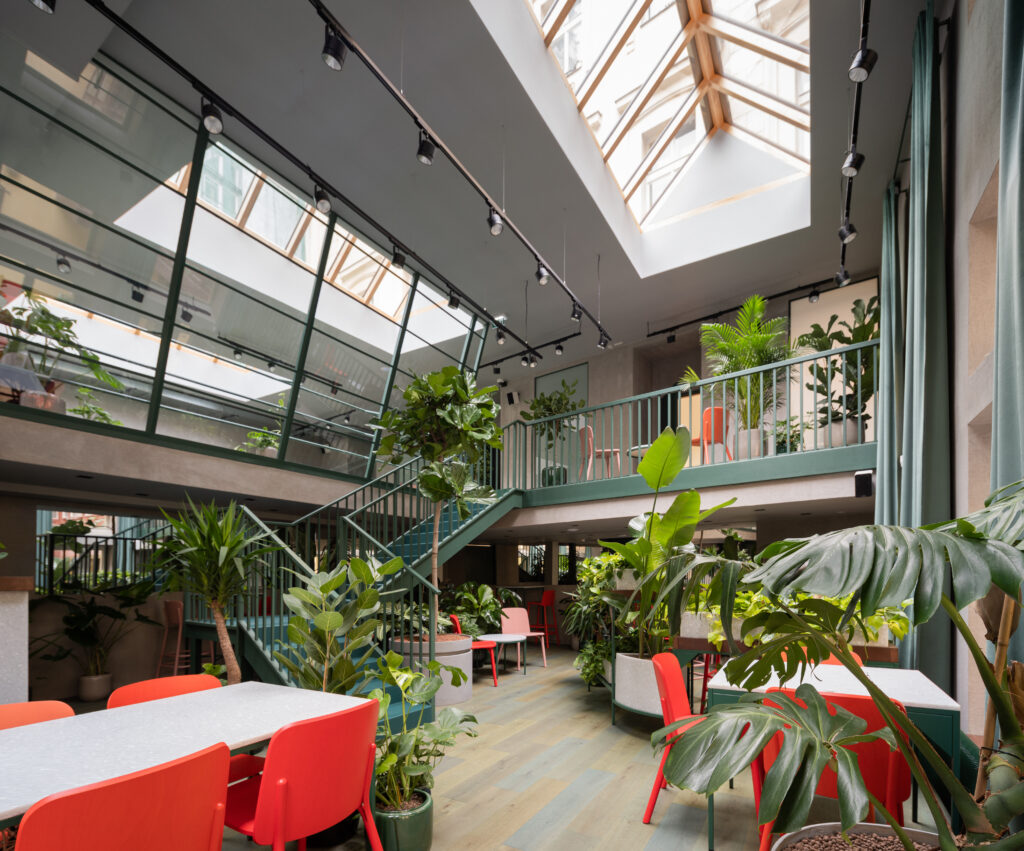 The Longevity Hub is more than just an ordinary café space. It is a next-generation flagship facility based on technology and community.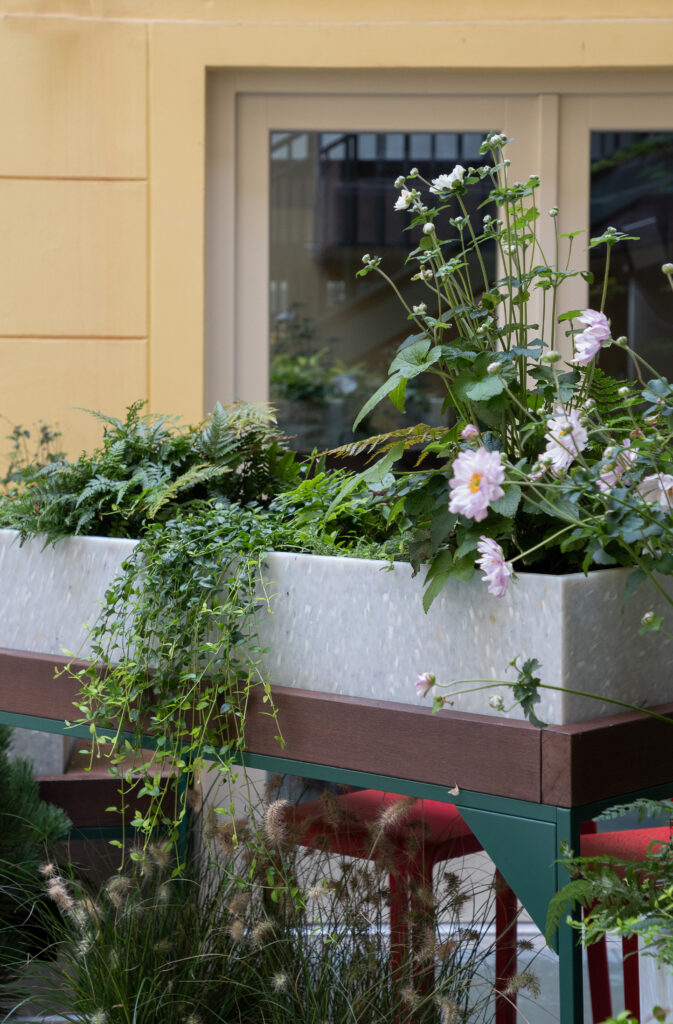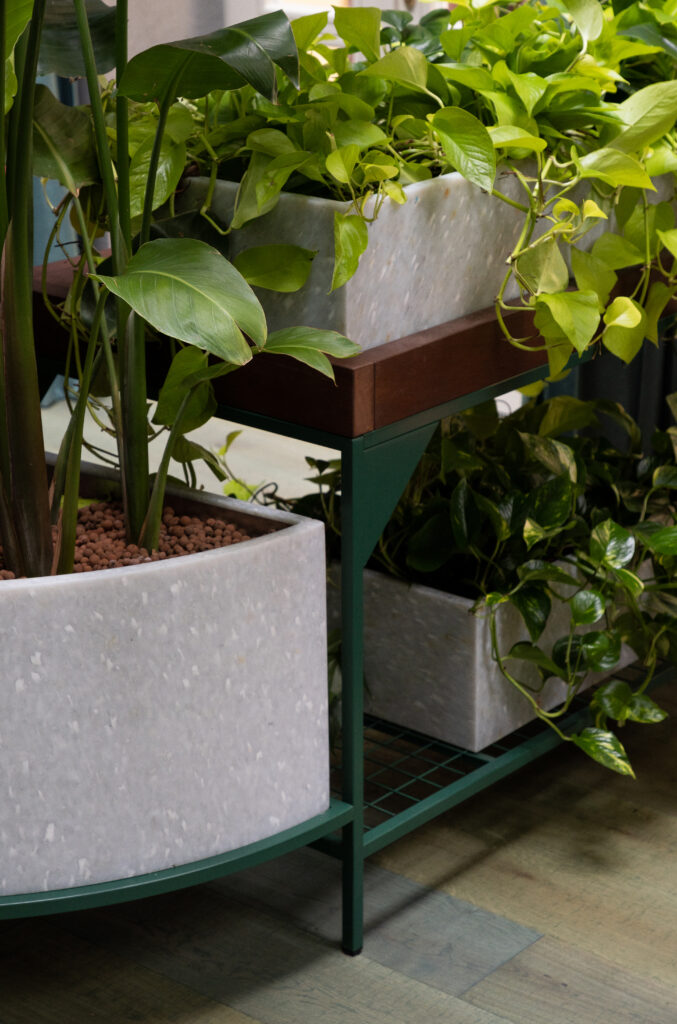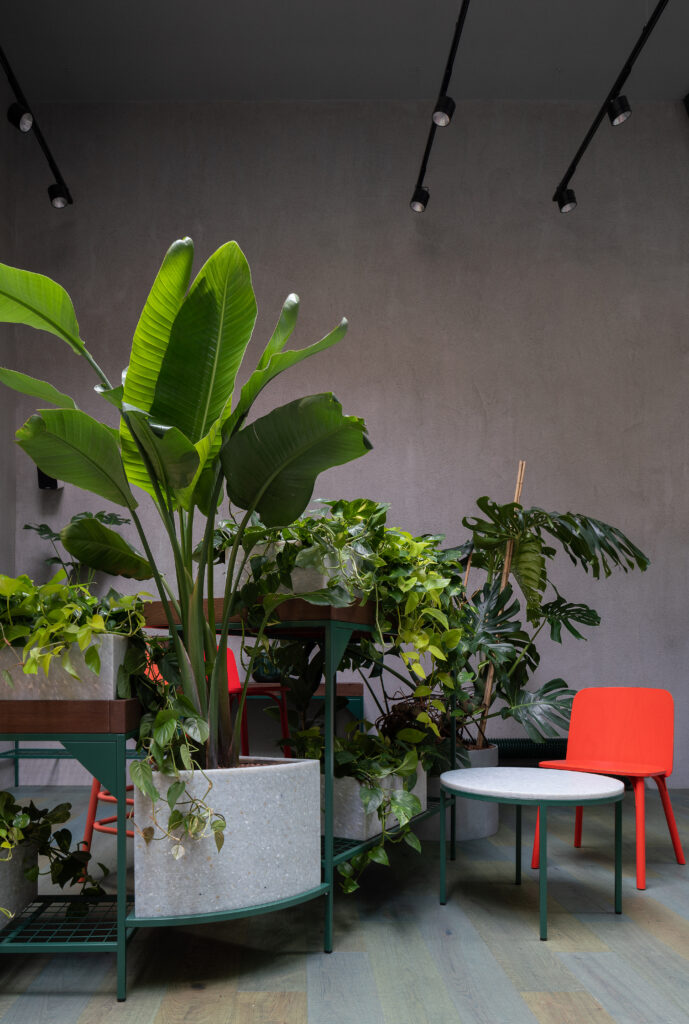 The designers chose Polygood material to create desks, coffee tables, a bar counter, and even decorative planters to make a pleasant and inviting atmosphere!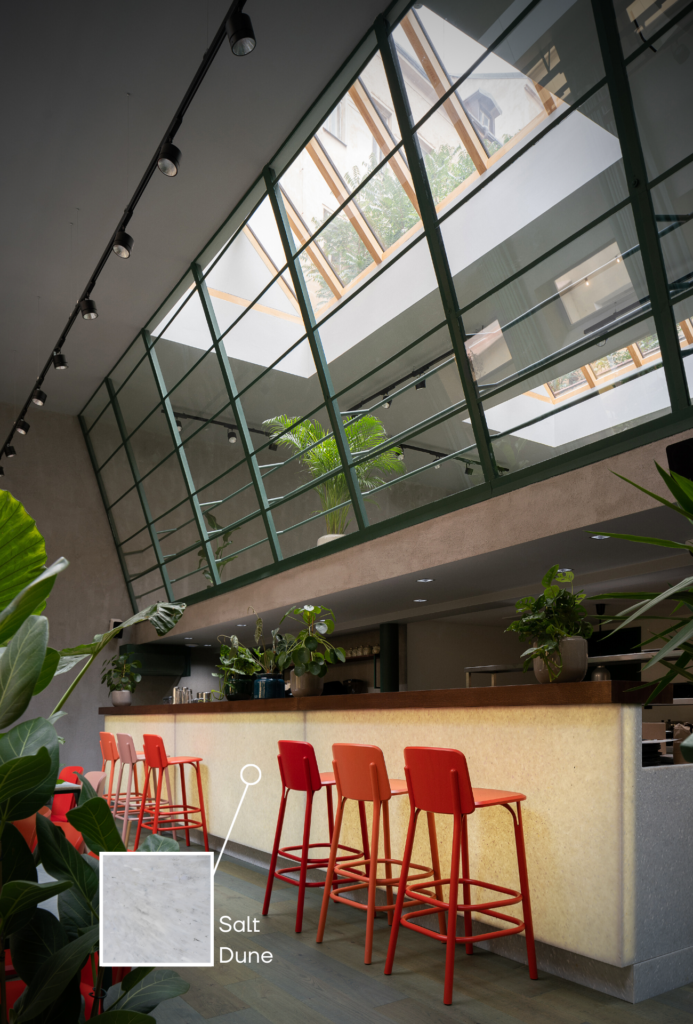 Our Salt Dune pattern was selected to feature throughout the project, giving a second life to over 1,5 tonnes of plastic waste!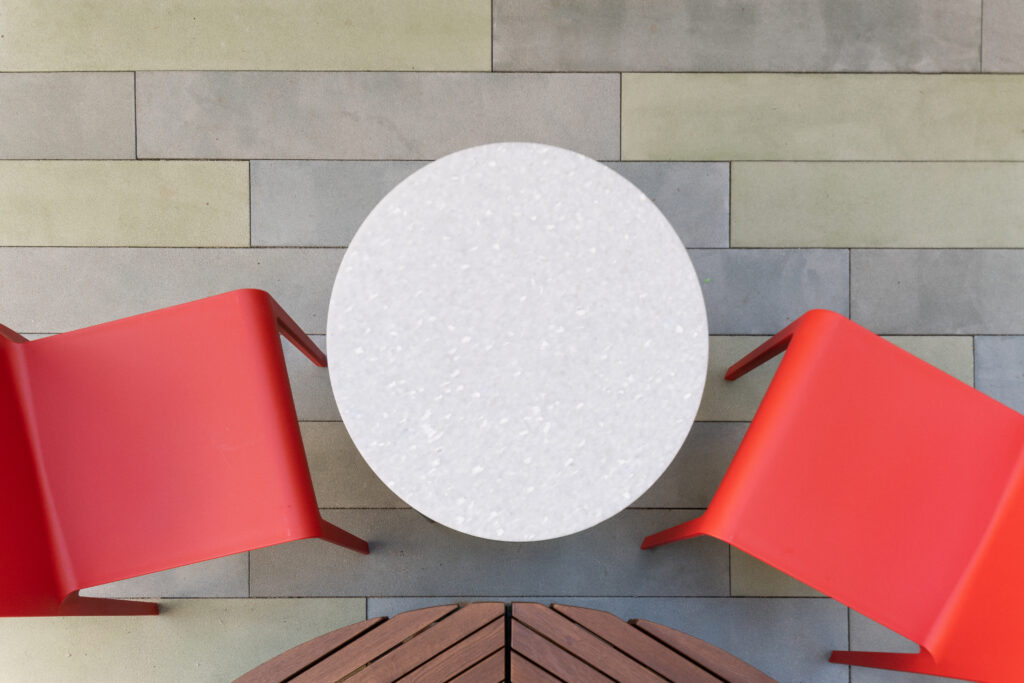 23 December 2022
We are pleased to share the news that The Good Plastic Company recently had the honor of representing Polygood at Les Rendez-vous de la Matière +, an exhibition dedicated to innovative materials for architects and designers. The MVRDV agency chose Polygood to create 54 booths for the exhibitors. All the booths were made with our […]