6 July 2020
Impact Acoustic collaboration: Coral Reef
A fascinating collaboration between two mission driven companies: The Good Plastic Company and Swiss company Impact Acoustic.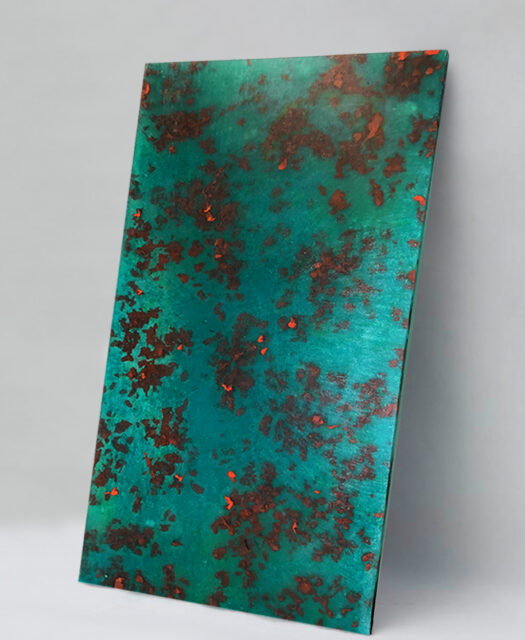 We have performed a feasibility test with recycled PET plastic from Impact Acoustic, originally used for creating high-quality acoustic treatments such as baffles, ceiling panels, lighting, wall cladding, screens and desktop partitions.
The result, Coral Reef, is an incredible bespoke pattern that reflects the environmental and social aspects of our companies' activities, and that can be further recycled at the end of its economic life. The constituent materials are a coral pink PET that could otherwise contaminate our oceans and a lagoon-blue PS plastic whose translucent beauty resembles calm sea waters. Together, they represent the underwater ecosystem that we want to protect from pollution by re-using post-industrial waste.
Our panels can be used to create modern-looking furniture and design elements that uniquely combine beautiful design, excellent functionality and a sustainable approach.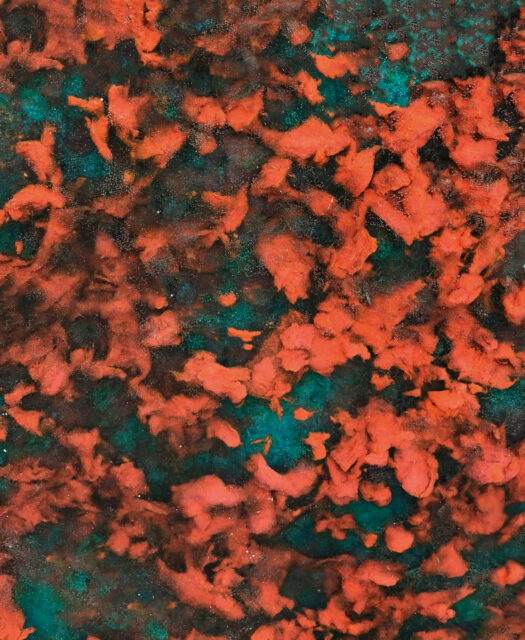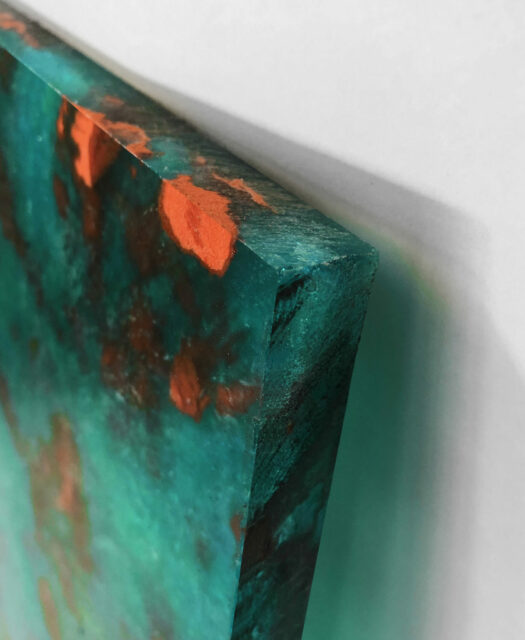 15 July 2020
A great application of a twist on our Timeless Duo pattern with white, grey and black dots made by our in-house studio Good Plastic Things: a wall-mounted folding table made of old refrigerators and keyboards, perfect for flats and terraces with limited space. It's a practical solution for creating a workspace just when you need […]