15 March 2021
Nike by Haussmann: recycled polyurethane shoe pedestals
Nike's new concept store, "Nike by Haussmann", has opened in the Citadium lifestyle-oriented department store in central Paris.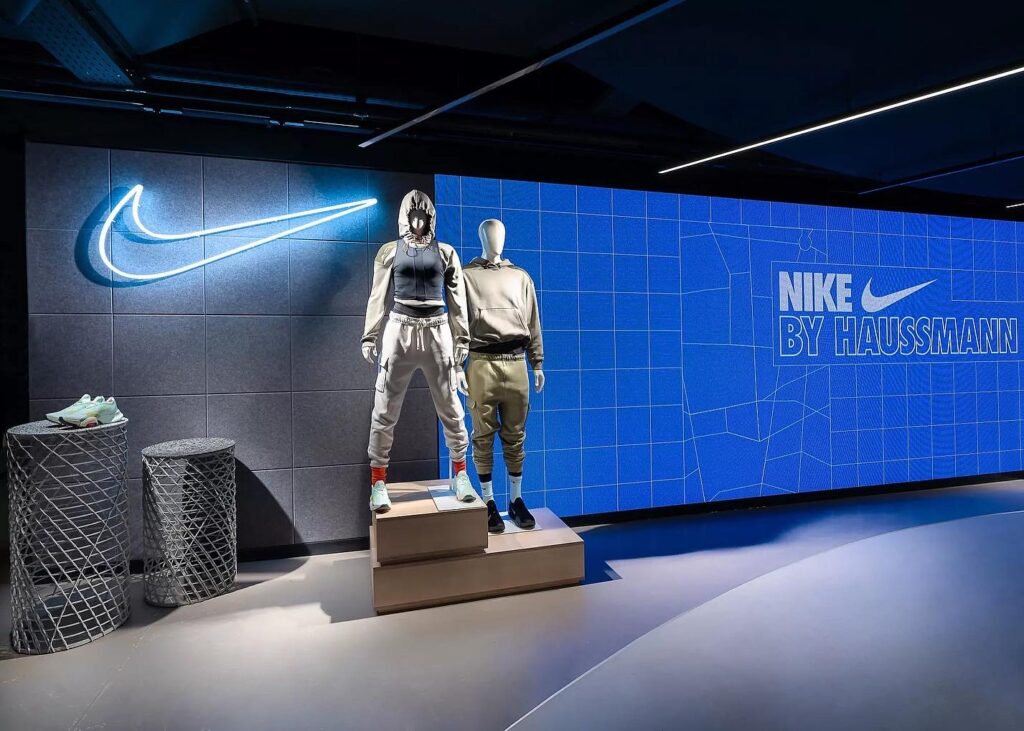 The store represents the first application of our recent development of recycled polyurethane material. The interior design features 3D printed shoe pedestals featuring a top made from 100% recycled PU panels produced by The Good Plastic Company.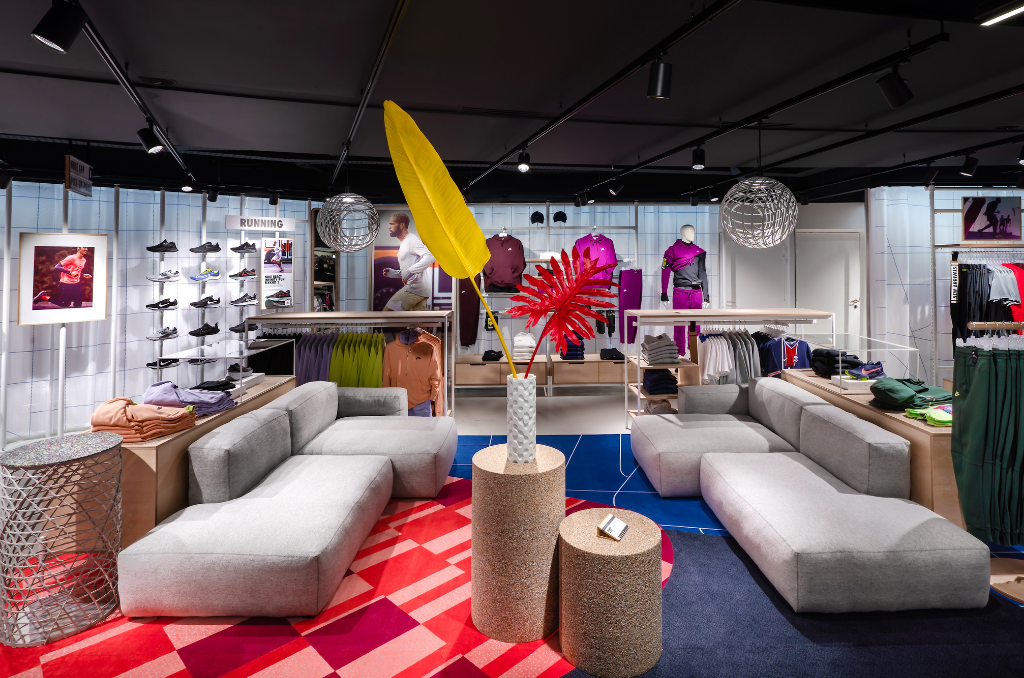 Partner: Fiction Factory
Photos: official Nike website, ©tdm.space
24 March 2021
A new stylish project in Oslo: 12 astonishing Salt Dune marble-like tables from recycled plastic made for the Spaces coworking centre.