17 April 2020
Good Plastic Presses Receive CE Mark
We are delighted to announce that our new proprietary line of manufacturing equipment has been officially certified by a European Union-approved agency and now bears the CE Mark.
The CE Mark is a sign that our machinery conforms to all relevant EU safety, health and environmental standards.
We are immensely proud of the work our in-house team of engineers and technicians has done to design and produce game-changing equipment that enables us to advance our mission of quality and sustainability.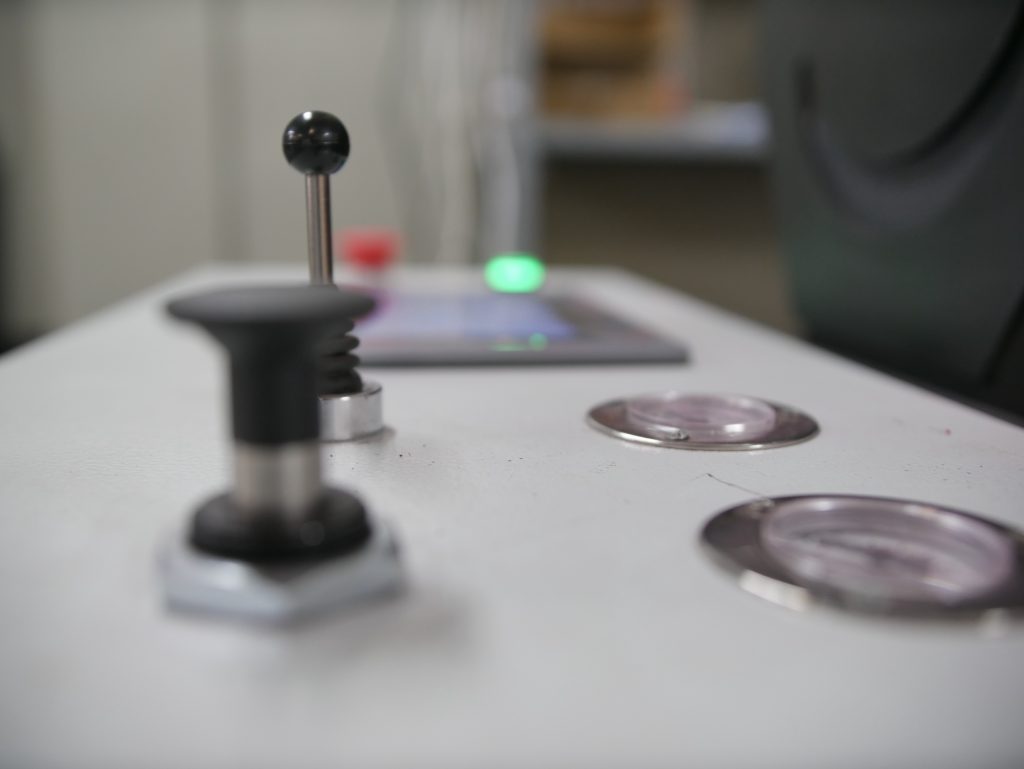 21 May 2020
We are proud to present our new panel dimension of 1000x2000mm, the result of our continuing R&D successes. You can now use our panels for a broader range of applications such as making long dining tables, cladding walls and facades, and making dividers. Good Plastic panels are also now suitable for making tall furniture such […]