21 May 2020
New panel dimension of 1000x2000mm
We are proud to present our new panel dimension of 1000x2000mm, the result of our continuing R&D successes.
You can now use our panels for a broader range of applications such as making long dining tables, cladding walls and facades, and making dividers. Good Plastic panels are also now suitable for making tall furniture such as wardrobes and shelves.
These larger panels have the same high quality as our metre square products. Our capabilities and product range continue to grow!
Available by special order.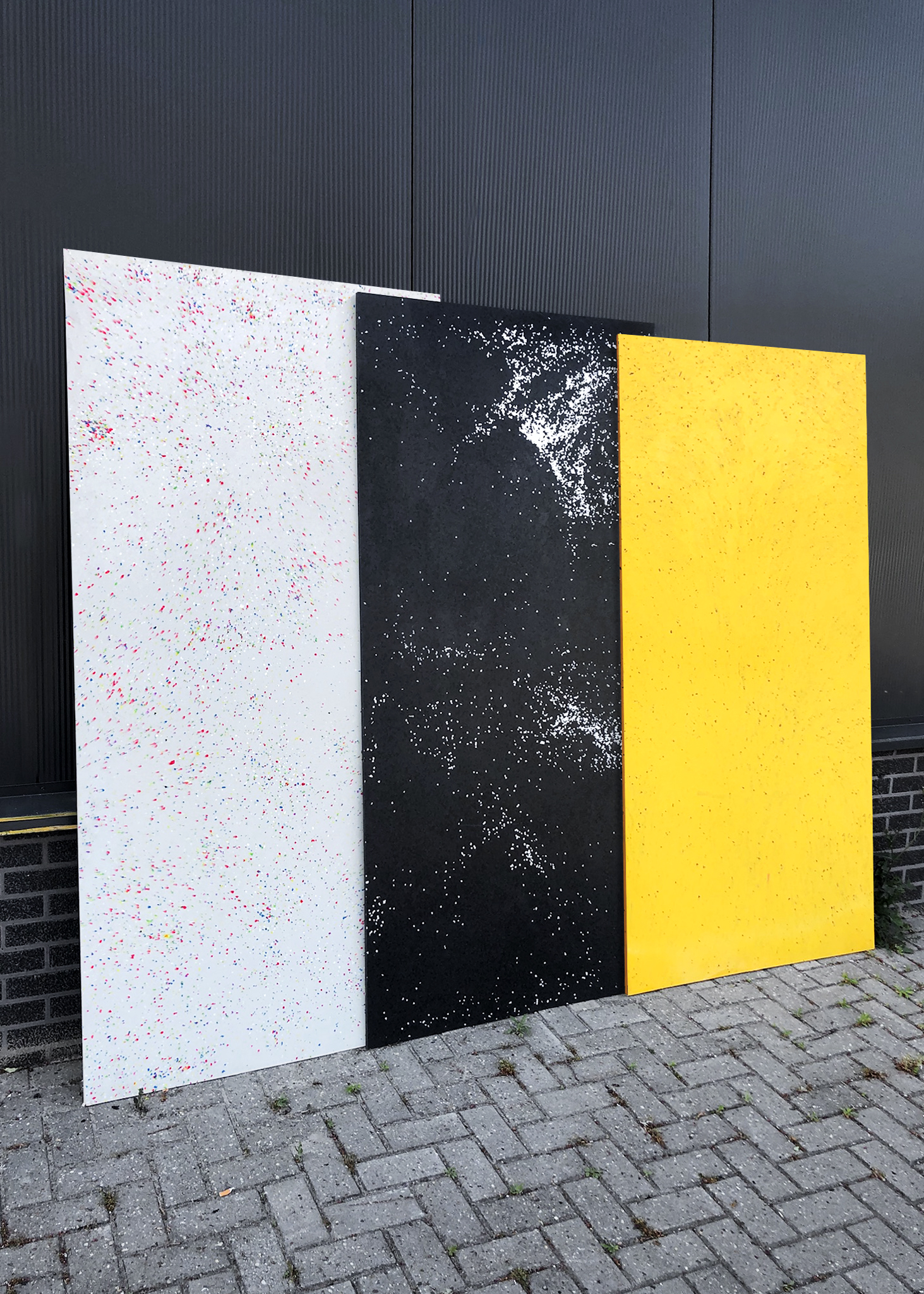 10 June 2020
Our 'think globally, act locally' strategy in action: we are delighted to announce the opening of a new location – Australia! Now our beautiful panels will embellish the designs of Australian designers, architects and furniture producers. It is a big step forward for us and we are working on expanding to other countries to establish local manufacturing and lower our […]