28 July 2020
Another beautiful new work of art!
This piece is made entirely of offcuts and waste from our plastic manufacturing process. The plastic material used to be toys, household electronics (such as keyboards and computer mice), single use plastic cutlery, spools and old fridges!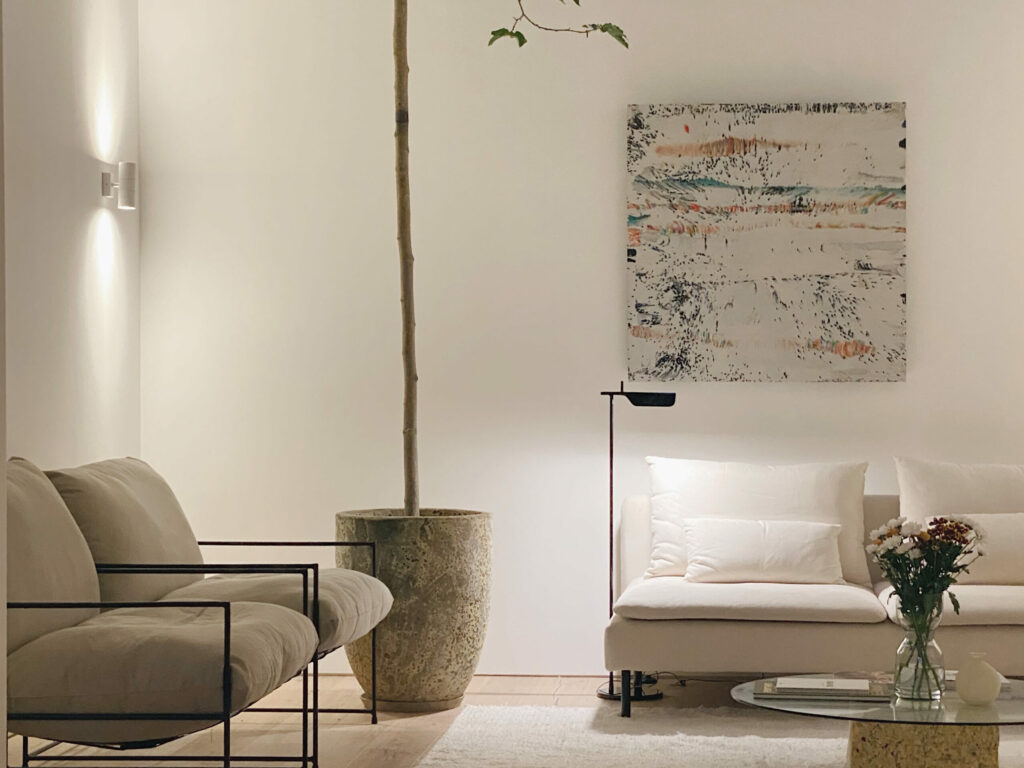 We can produce such panels for you on demand to pay tribute to the circular economy and help us to make our process zero-waste. Lead times may vary as offcuts are remanufactured into other patterns unless retained on client request.
Photos: Rosalind Stoughton
30 July 2020
An amazing project – Waste Dock – a wireless phone charger made from 100% recycled and recyclable Good Plastic panels by Walter Wallet. Each Waste Dock has its own unique pattern. There are three pattern options. The first pattern is our Juicy Lollipop panel which is made from single-use colourful cutlery. The two other patterns are Timeless Duo and Reverse Timeless Duo, […]