25 April 2023
The Good Plastic Company partners with leading UK surface material distributor CDUK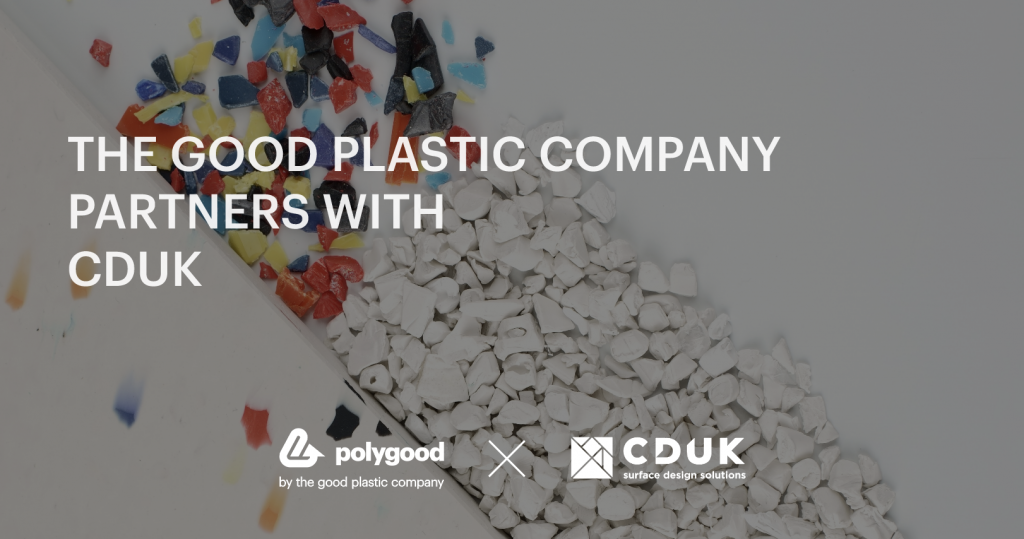 Polygood is now more accessible than ever, with stock available in the UK and Ireland for quick delivery within 2 days.
As part of the new partnership, CDUK grows its surface material portfolio with the addition of Polygood, The Good Plastic Company's highly sustainable surface material made from 100% recycled and 100% recyclable plastic. Produced from a wide range of post-consumer and post-industrial plastic waste sources, such as refrigerators to single-use cutlery, electronics and industrial consumables, the material can be used to create contemporary and environmentally conscious furniture, as well as interior or exterior design elements.
In line with its commitment to support designers and architects, CDUK delivers Lunch & Learn or informal CPD sessions for the A&D community to provide them with all the tools, product training and inspiration needed to design and create with its portfolio, including Polygood. CDUK also provides technical specification support and advice throughout the whole design process.
Andy Noble, Managing Director at CDUK, comments: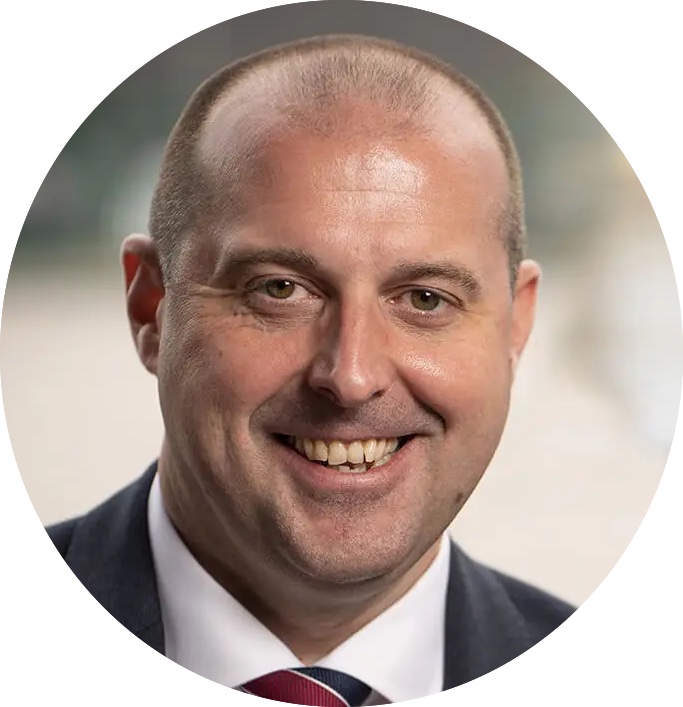 "This partnership marks another important step in our company's journey, as it further demonstrates our commitment to providing architects, designers and fabricators with the best and most innovative materials on the market to deliver outstanding projects. Over the years, we have built a reputation as a trusted partner in the design process by offering our 40-year knowledge and some of the most durable and innovative surface materials on the market. As the industry moves into the next phase of sustainable design, we are proud to be the sole distributor of Polygood in the UK and Ireland to actively contribute to reducing waste and achieving net-zero targets."
Dr William Chizhovsky, the founder and CEO of The Good Plastic Company, says: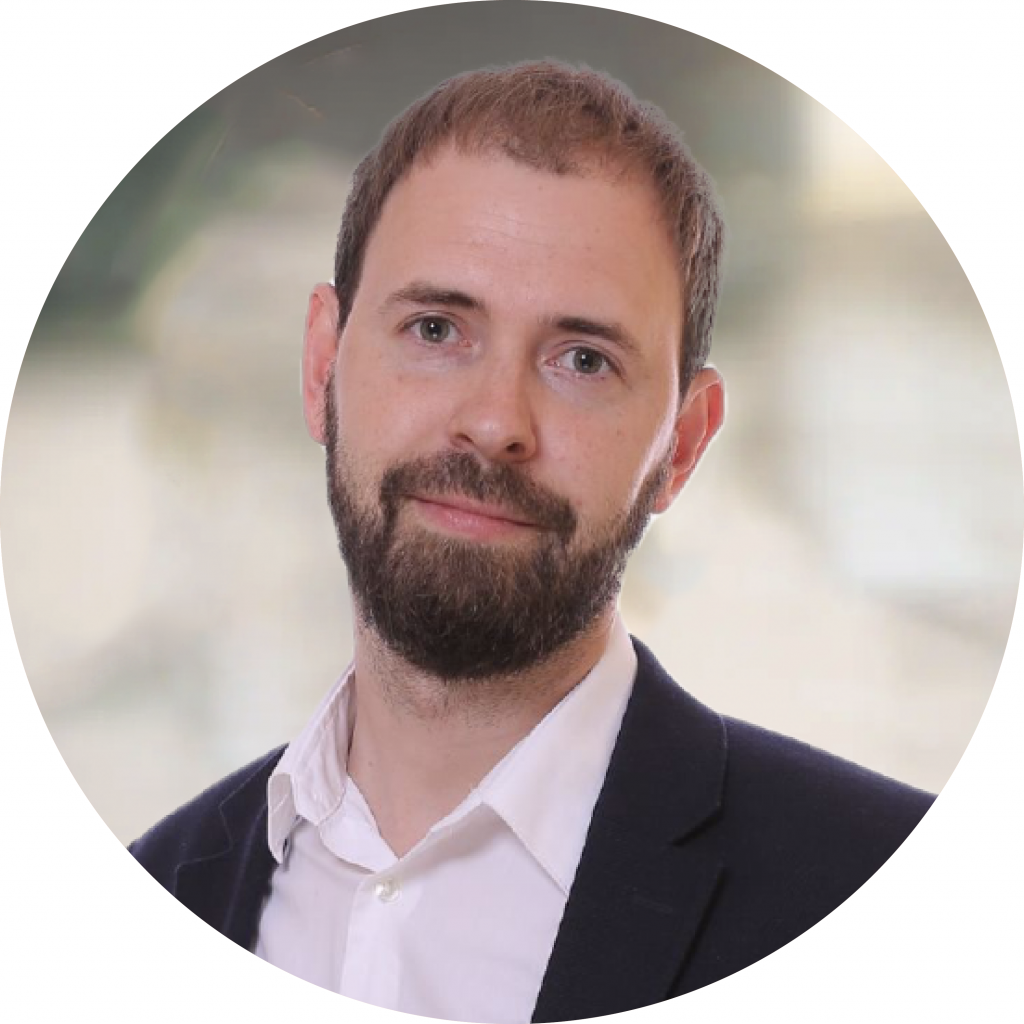 "We're thrilled to start this partnership with CDUK. With 43 years of experience and reputation to leverage, CDUK is a perfect match for our high-quality and capacity manufacturing and our diverse range of patterns. Together, we'll continue to evolve the Polygood range to meet UK and Ireland customers' needs in a key and fast-growing market for sustainable surface materials. We look forward to reaching more customers who share our vision of a sustainable future, and to making further steps towards achieving a circular economy."
As part of the new partnership, CDUK and The Good Plastic Company co-curated two ranges of colours to respond to the market's needs: the Core Range and the Bespoke Selection. The Core Range is a collection of twelve naturalistic and modern patterns available in a variety of colour palettes. This range is designed to be aesthetically pleasing and sustainable, reflecting current trends to ensure the designs are stylish and modern. The Bespoke Selection includes 12 unique and bolder patterns, some of which are transparent or translucent and can be backlit or specified for applications including lighting or shower screens, amongst others.
Polygood is available exclusively through CDUK in the UK and Ireland markets from 24 April 2023. All colours, panel sizes and thicknesses are available in stock. For more information or to place an order, UK and Ireland customers may visit https://cdukltd.co.uk/polygood/ or call CDUK's customer service team on 0113 201 2244. Your The Good Plastic Company account manager will also be pleased to make an introduction, and we always remain available for any queries you may have.
25 May 2023
The global rise in waste is a critical issue that poses significant environmental and social challenges. Projections estimate that by 2050 the volume of plastic waste in oceans may be greater than that of fish, causing severe harm to marine life, industry, people, and ultimately the planet. As a sustainability-driven company, we promote circular economy […]