28 June 2023
Retail fixtrures in Corner Street sneaker shop
Name: Corner Street shop, Marseille, 2022
Customer: Samji Studio and Benjamin Alezra Architecte for Corner Street 
Industry: Retail
Country: France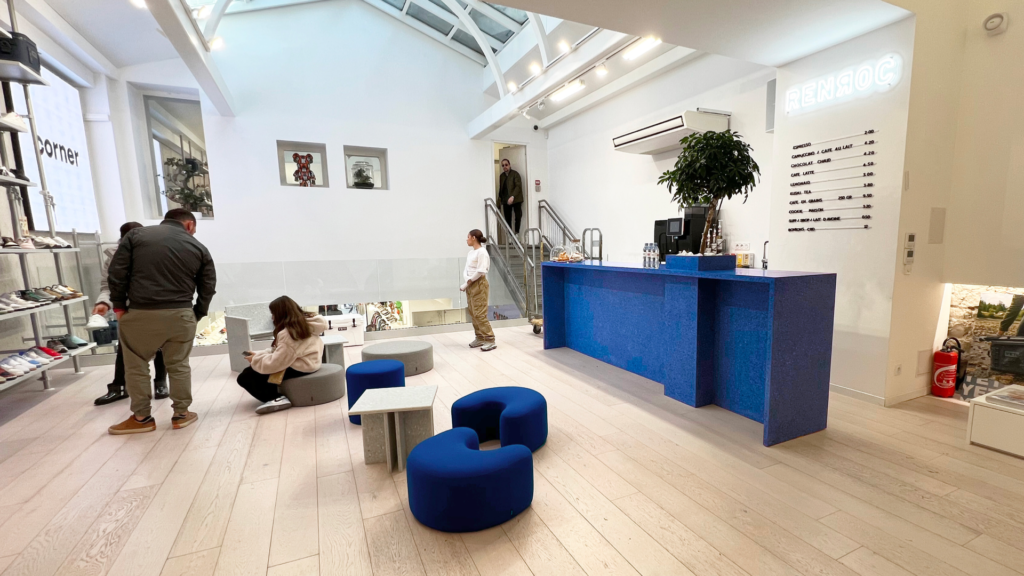 Objective: The aim of the project was to create a stylish and sustainable furniture collection for the Corner Street sneaker shop in Marseille, using recycled materials such as Polygood panels made from old spools and refrigerators.
Execution: Samji Studio and Benjamin Alezra Architecte chose our sustainable surface material Polygood to furnish the retail space with bars, armchairs, tables and benches made from Polygood, made from 100% recycled polystyrene, and featuring our patterns. 
Impact: By using Polygood panels, Corner Street successfully saved 725kg of plastic waste from ending up in landfill. This impressive initiative demonstrates the potential to reuse and recycle materials, particularly in the retail sector.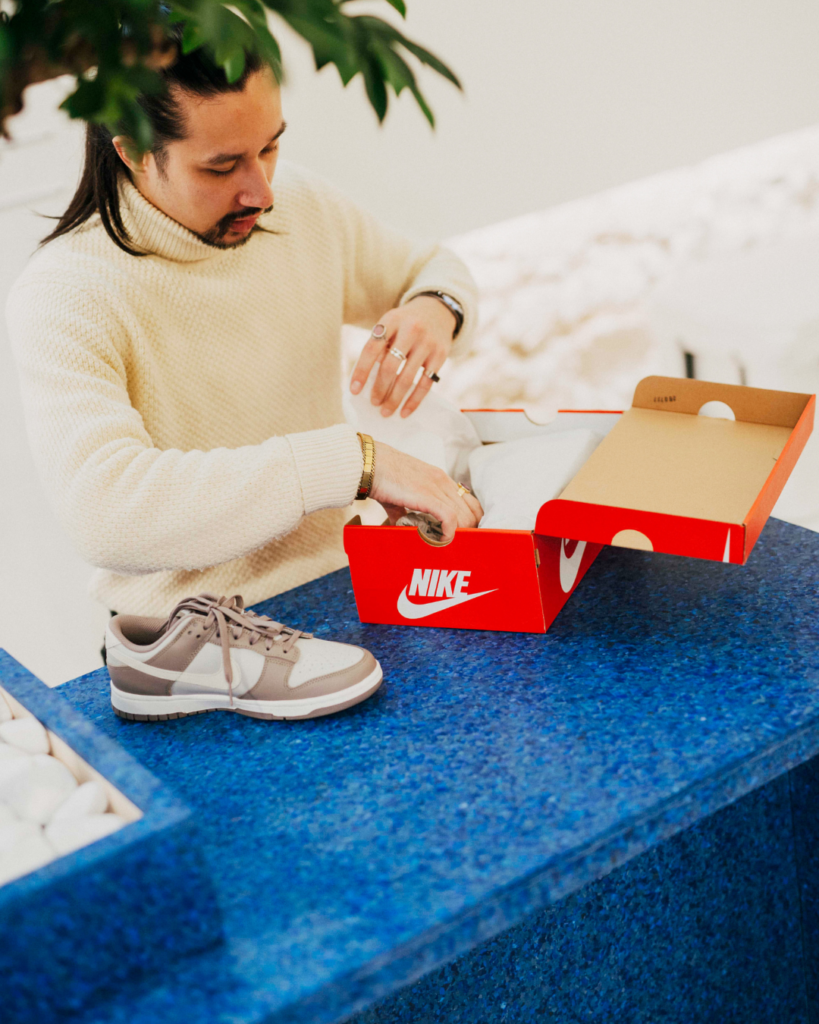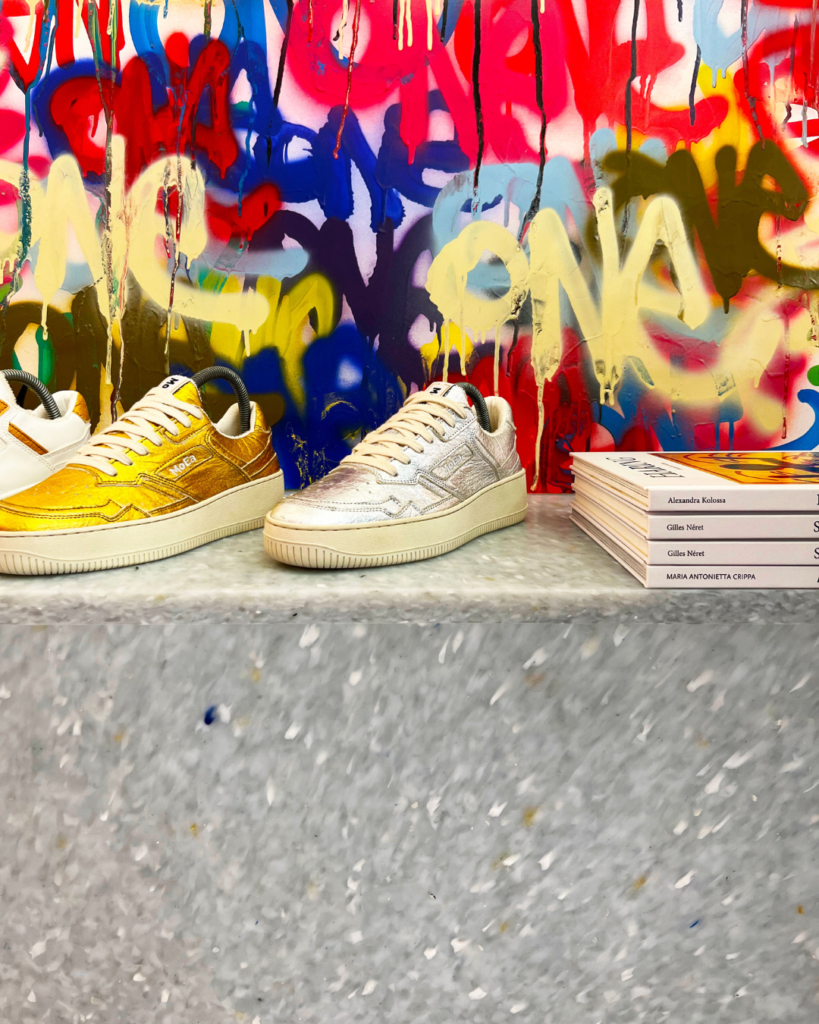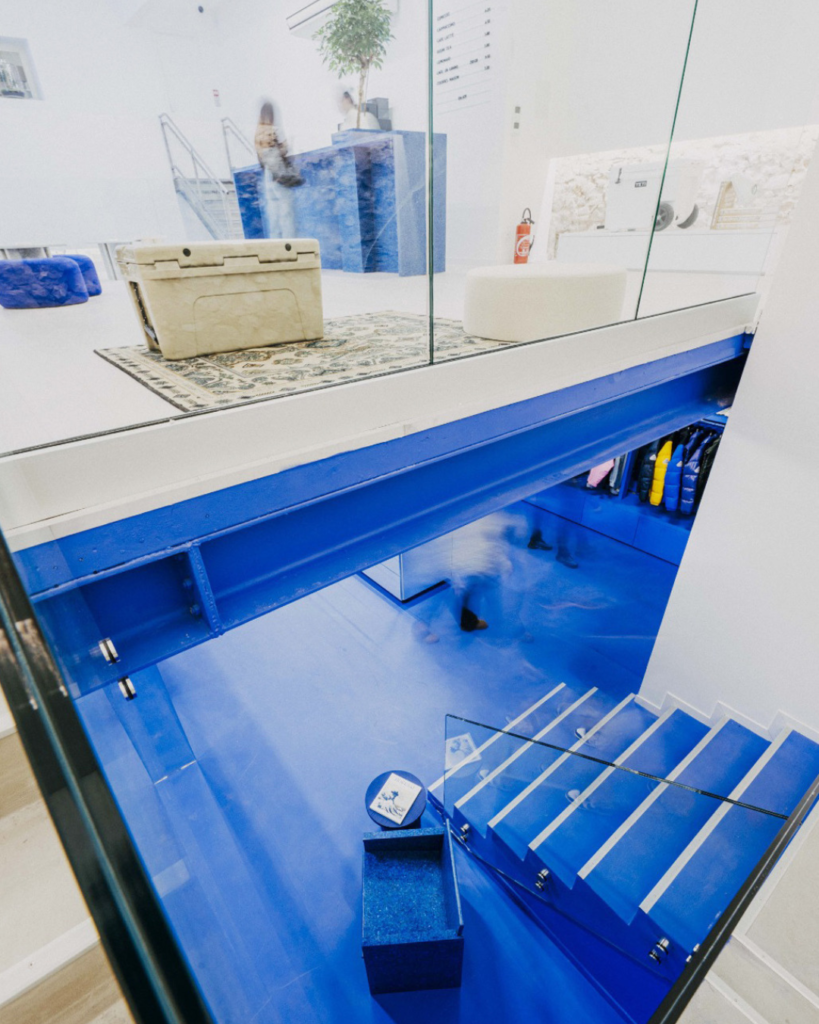 4 July 2023
Name: LUSH Bern   Customer: LUSH  Industry: Retail  Country:  Switzerland Objective: The aim of the project was to create a new LUSH store in Bern, Switzerland, prioritising sustainable and ethical practices. The focus was on incorporating Polygood panels into the shop's interior design. The result is an attractive and warm space that perfectly showcases LUSH's collection […]