Our Mission
The Good Plastic Company is a mission-driven organisation that is determined to contribute to solving the problem of the 400 million tonnes of plastic waste that are generated annually. Plastic waste pollutes our oceans and affects our food chain and more; we want to address one of humanity's greatest challenges
We produce environmentally friendly recycled plastic sheets. They are high quality and have the lowest ecological footprint possible. Each panel is made from a single type of plastic so it can be easily recycled, extending its use indefinitely.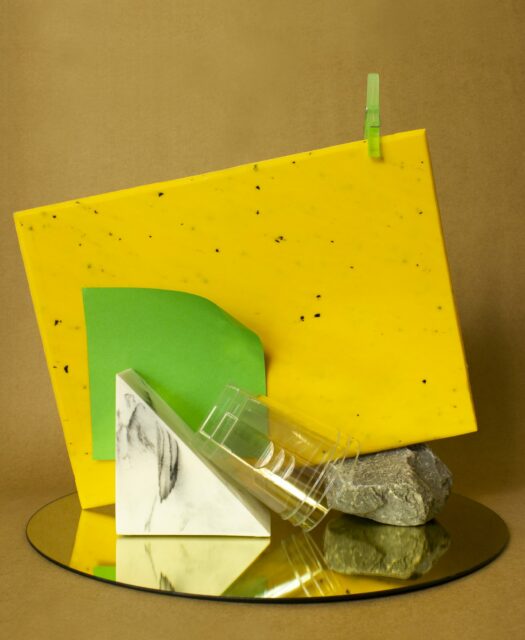 From local manufacturing

to global impact
Our distinctive plastic panels can be used to create modern-looking environmentally-conscious furniture and interior or exterior design elements.
We believe that by generating demand for products made from recycled plastic we can keep this valuable material from ending up in landfill, the oceans, or incinerators. We demonstrate to companies that they can make beautiful and functional new goods from locally produced waste and make a visible commitment to the circular economy.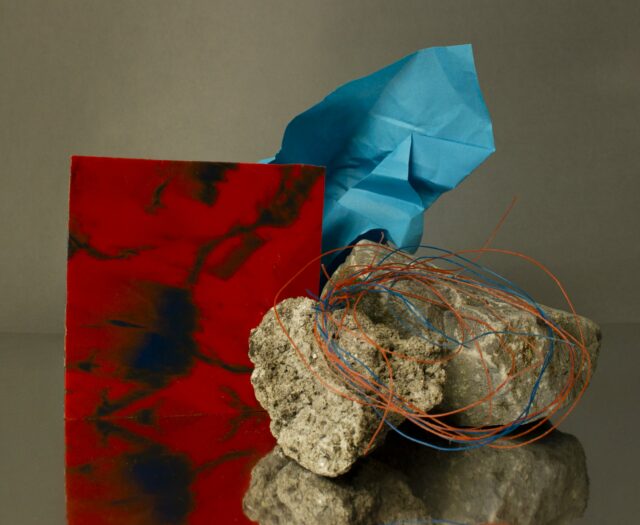 Reaching a 100% material utilisation rate
At The Good Plastic Company, we advocate for a localised plastic recycling and remanufacturing by simplifying logistics that lead to reduction of CO2 emissions. We are developing zero-footprint manufacturing by utilising renewable energy and aiming to reach a 100% material utilisation rate.
Our 'think globally, act locally' strategy has already given us a footprint in three European countries, and we are working on expanding to further territories.

Our aspirational goal is to incorporate recycled plastic into the circular economy in as many countries as possible. With our help, what was once considered waste can now become a beautiful part of our lives. We are not just a supplier: we are your new friend in understanding and working towards true sustainability.