Careers
The Good Plastic Company is an international producer of sustainable surface materials made from 100% recycled and recyclable plastic under its Polygood brand. Polygood panels are used to create modern-looking, environmentally conscious furniture and interior/exterior design elements. Each panel is made from a single type of recycled plastic, which can be easily recycled over and over again. In 2022, we delivered panels for 265 projects to clients including Nike, Samsung, Adidas, Karl Lagerfeld, De Bijenkorf, Lush, and well-known architects' studios such as MVRDV.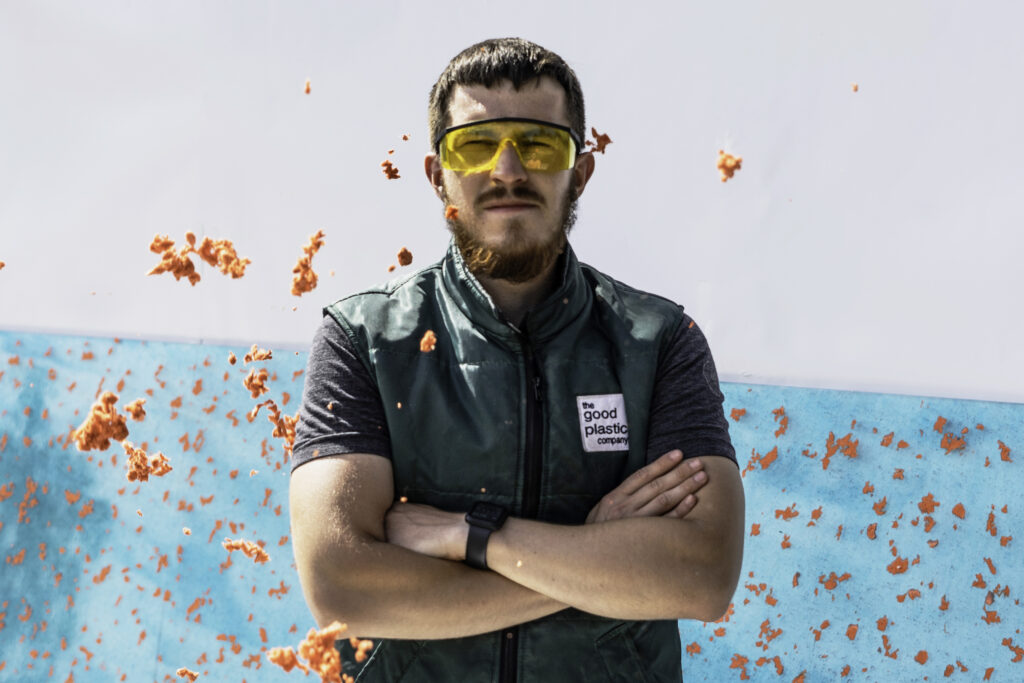 Over 60 team members across 4 locations and 2 manufacturing sites work with clients all over the world, from Tokyo to San Francisco, to introduce architects and designers to the distinctive benefits of recycled plastic and promote sustainability.
As we continue to grow and become the leader in sustainable surface design materials, we are constantly looking for professional, enthusiastic and self-sufficient team-members.
Open positions:
If you do not see a suitable position listed, keep following us, and sign up for notifications of new opportunities on our LinkedIn page.