Material info
Size: 1000x1000mm (+30-50mm)
Standard thicknesses: 10mm, 15mm, 20mm (±1mm tolerance depending on plastic type)
Finishes: glossy/matte
Stiffness: high
Scratch resistance: medium/high
Moisture absorption: none
Plastic types: PS, PP, PE, PC, ABS, PETG, Acrylic
While quite uniform, the surface of our panels may have some small variation in places due to the nature of recycled plastic.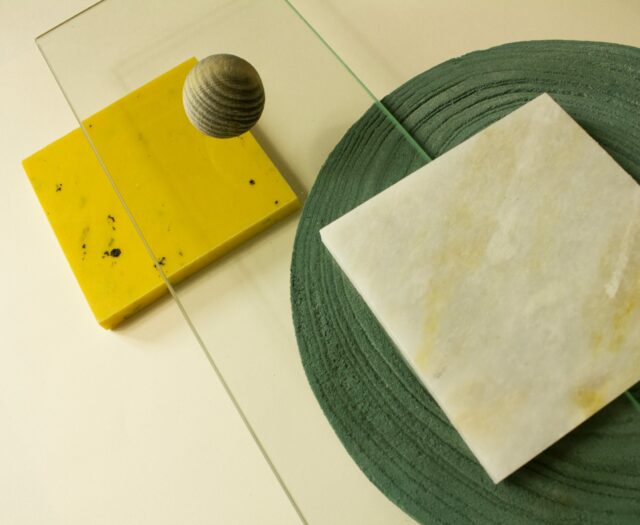 Waterproof and rot-proof. Chemical resistant.
The material can be machined, drilled, cut (by CNC, woodworking sawblades, router and waterjet), sanded, heat formed, glued, and fixed with screws as well as adhesives.
For more details, see our Frequently Asked Questions page, or contact us to request our full Material Handling & Workability Guide.