Our manufacturing is the heart of our company
We have developed and are patenting equipment to recycle plastic from different waste streams. This allows us to collect a wide variety of data parameters during processing, including temperature and melting points, pressure, time, and melt flow index.
Our proprietary technology enables us to make recycled panels of the highest quality, which is supported by laboratory test results and certification to international standards.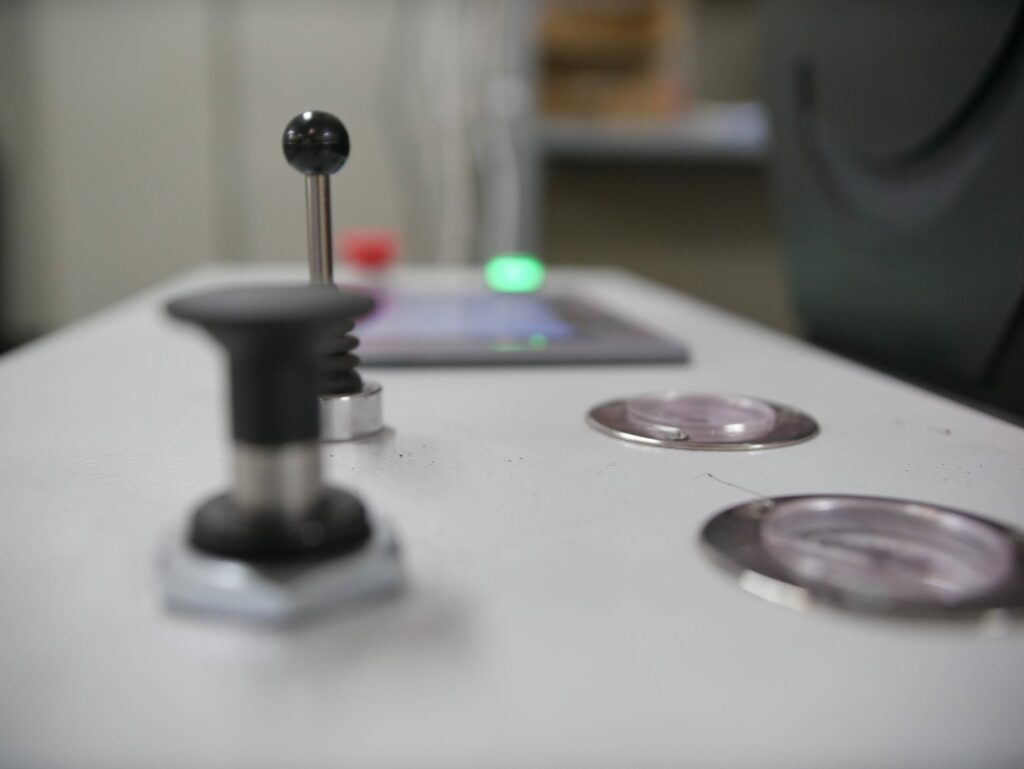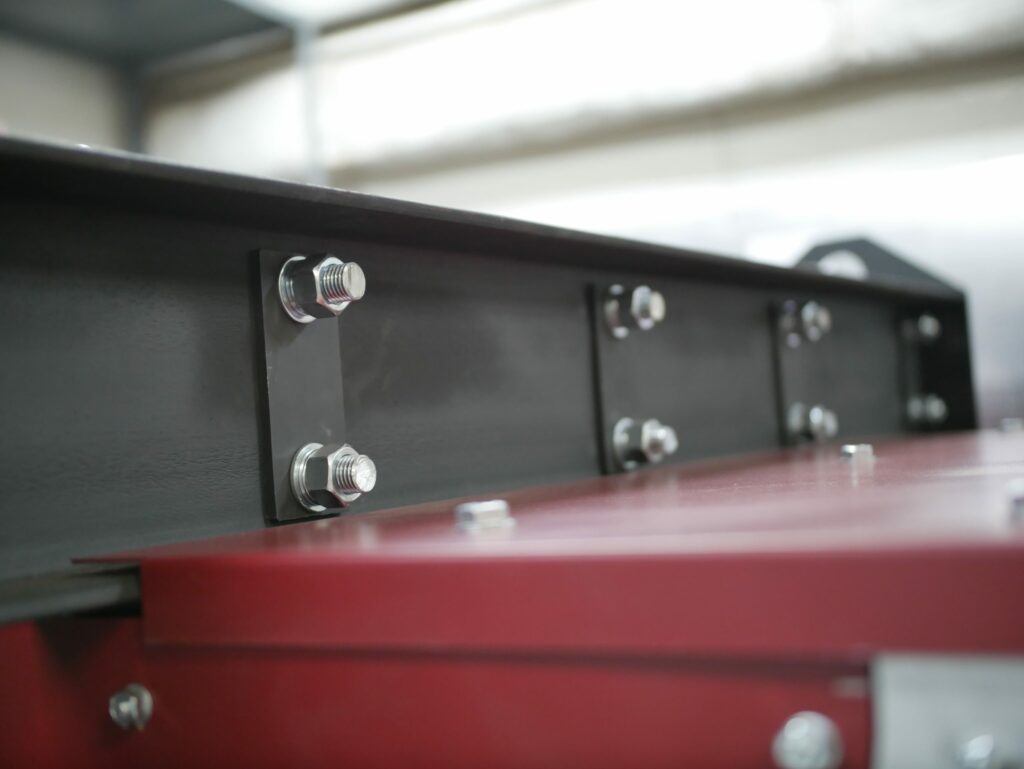 We partner with large recycling centres all over Europe that collect and sort plastics to ensure a reliable and high quality supply of material. They work both with post-consumer and post-industrial plastics.
We and our suppliers have procedures to ensure that we can guarantee the composition of our products to our clients. Because our suppliers are large-scale recyclers, we have the opportunity to produce our products consistently over time and in high volumes.
Our two current factories in the Netherlands and Ukraine are able to produce more than 1,000 tonnes of recycled plastic panels per year, meeting industrial-scale demand. Our raw materials come from a variety of sources including single-use cutlery, packaging and household electronics.