Our manufacturing is the heart of our company
Sustainability is a core value in our company, and so we only use 100% renewable energy. We are also proud to be working towards being a zero-waste manufacturer as we recycle all manufacturing remnants into new products, giving our plastic a new, beautiful and sustainable life in the circular economy.
Our manufacturing process is the heart of our company. We craft our recycled plastic panels in our factories each day, striving for the highest quality. Our machinery remanufactures 75% of existing types of plastic by turning waste into beautiful decorative panels of varying sizes and thicknesses.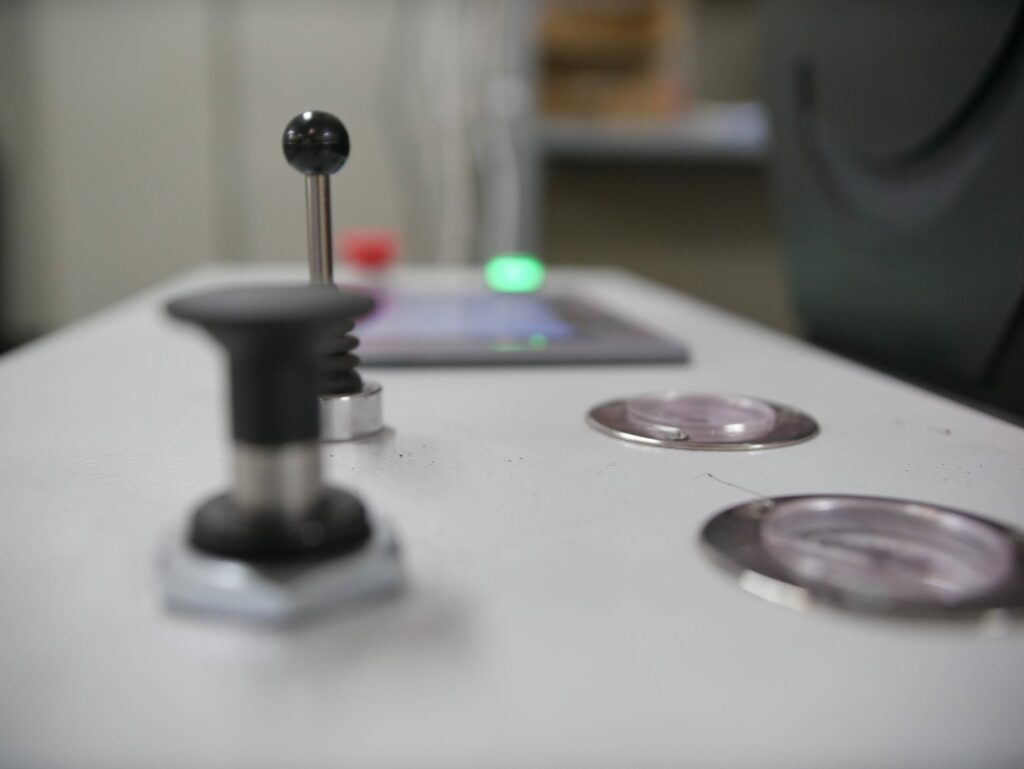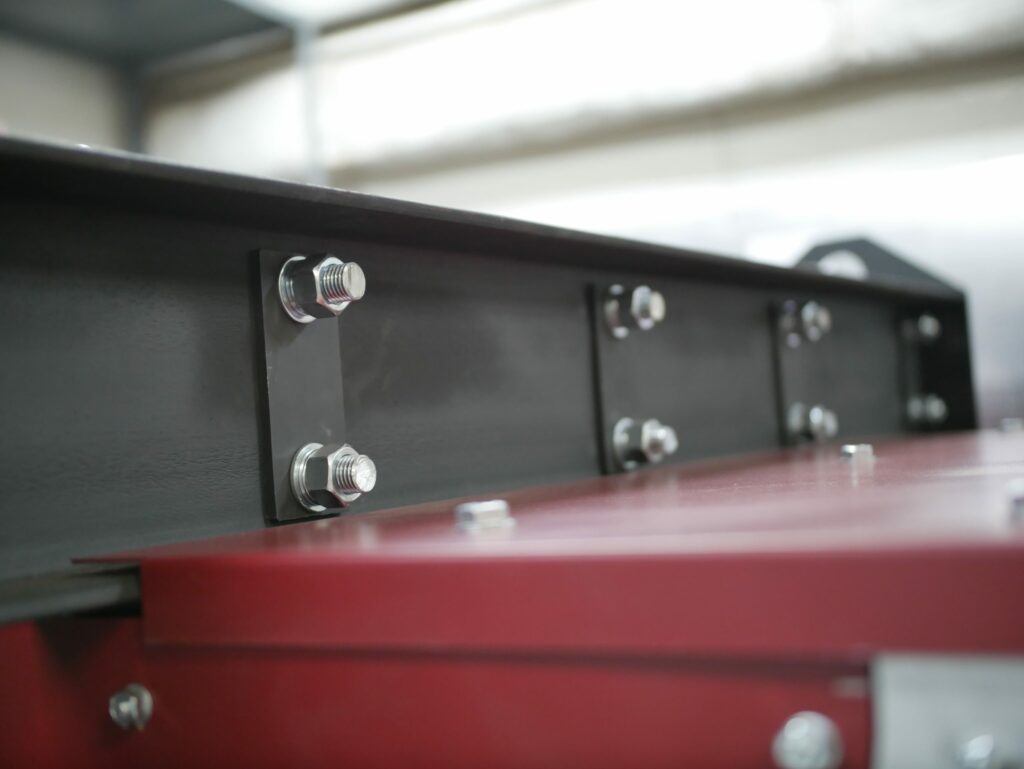 Created in-house by our highly skilled team of engineers, our proprietary machinery encapsulates our patent pending engineering know-how and can satisfy industrial-scale demand.
In addition to its technological advantages, the efficiency of our equipment and its pragmatic design mean that we can scale up globally in a more nimble way than traditional recycling companies. Constant investment in R&D ensures that we stay ahead of the curve and produce the highest quality products.
Our proprietary line of manufacturing equipment has been officially certified by an European Union-approved agency and now bears the CE Mark! The CE Mark is a sign that our machinery conforms to all relevant EU safety, health and environmental standards. We are immensely proud of the work our in-house team of engineers and technicians has done to design and produce game-changing equipment that enables us to advance our mission of quality and sustainability.

of existing plastic types are recycled with our equipment
of CO2 emissions produced during manufacturing