Turning challenges into solutions is what we do best
We help to address the growing problem of the amount of plastic waste produced annually. We are always looking for local partners in different parts of the world to help scale up our impact and bring us closer to the heart of the issue.

Recycled plastic is a game-changer for the future of the interior design and furniture industries. Join us in our mission to have global impact on the circular economy.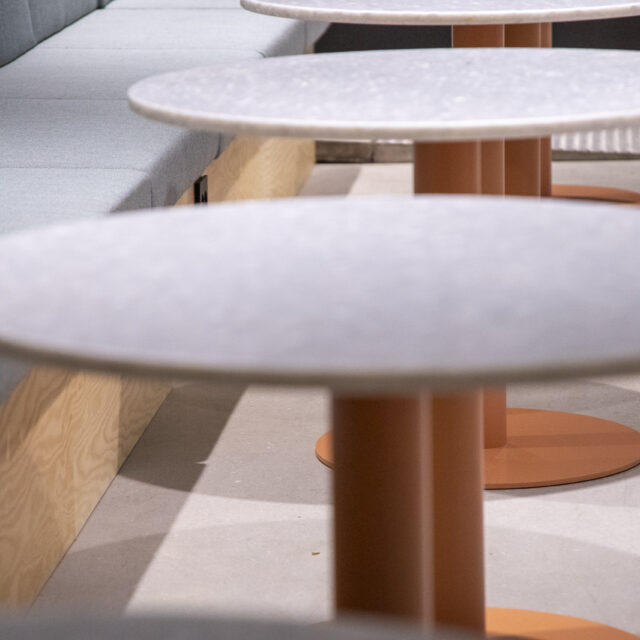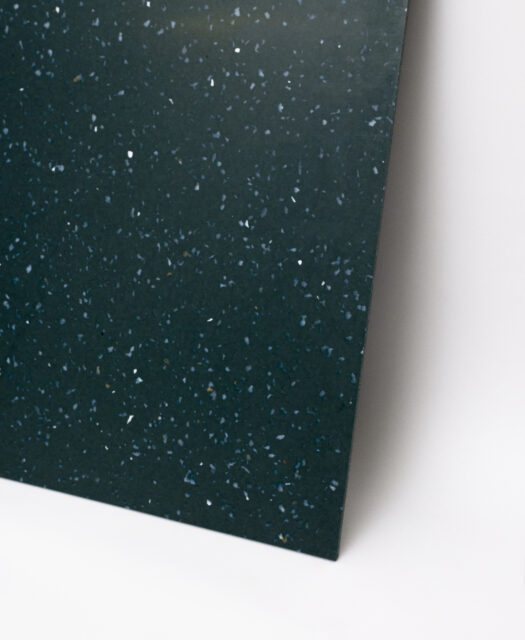 You could become the first distributor of our sustainable materials in your country!
We are looking for distributors around the world to open up new markets and give local consumers a new means of conscious consumption.
Our aim is to help international brands to implement their sustainability strategy and demonstrate to their customers and stakeholders that they are adapting to the circular economy. To date, The Good Plastic Company has operations in three European countries – the Netherlands, Ukraine and the United Kingdom – and we have exclusive distributors in France, Italy, and Norway, with more coming online soon.
Contact us to find out whether your region is still available for partnership