Turning challenges into solutions is what we do best
We help to address the growing problem of the amount of plastic waste produced annually. We are always looking for local partners in different parts of the world to help scale up our impact and bring us closer to the heart of the issue.

Local partnerships entail setting up processing facilities that take in locally available recycled plastics and turn them into value-added, circular products for interior and exterior design and the construction market. We can minimise the environmental footprint of our products by processing at the local level and avoiding use of virgin raw material.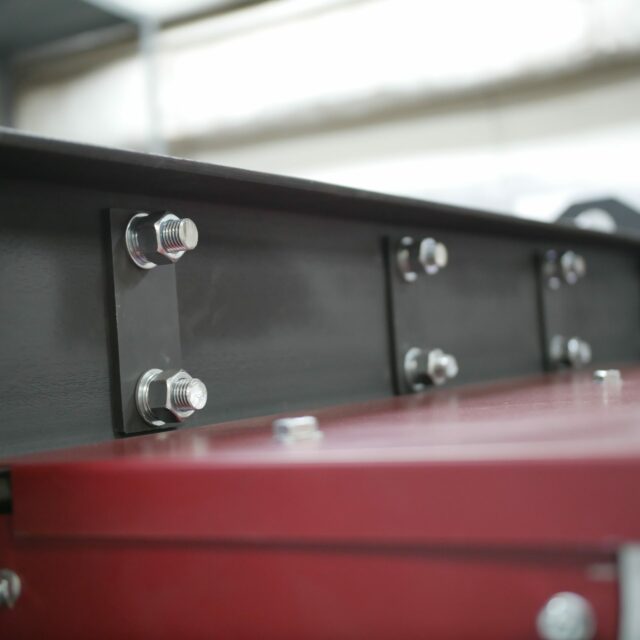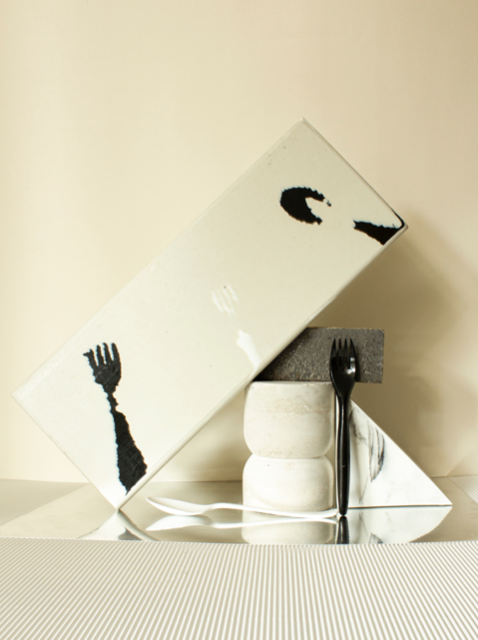 We provide you with:
Our technology and equipment
R&D results focused on processing new materials
Global marketing and PR
Exclusivity in your focus market
Global operational support
Local partners' areas of responsibility are:
Local management and development
Sales in defined geographic territories