22 September 2023
Polygood® Attains Verified Environmental Product Declaration (EPD)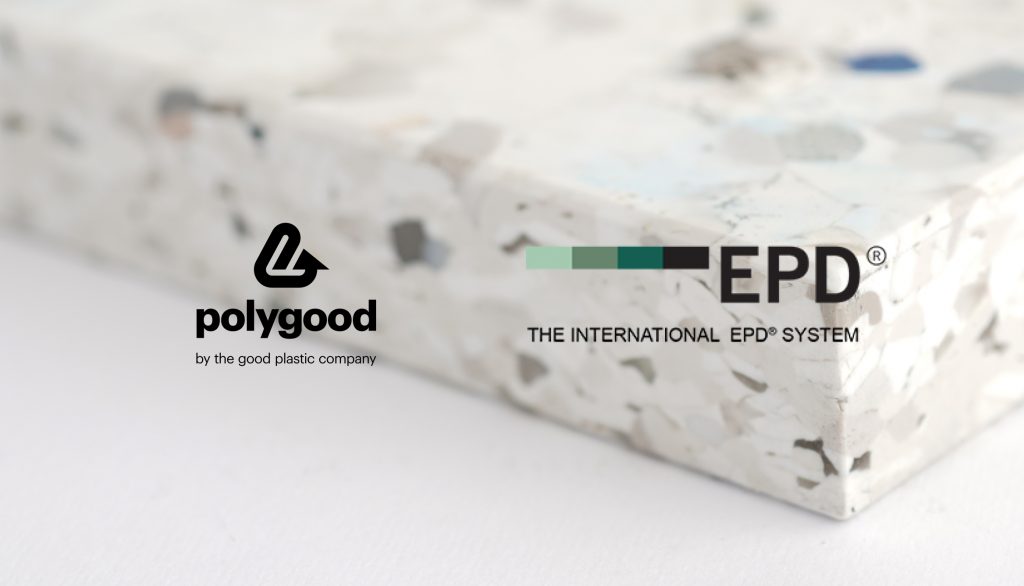 We are thrilled to share another significant milestone: our revolutionary 100% recycled plastic material, Polygood®, has been granted a verified Environmental Product Declaration (EPD).
This accomplishment underscores our unwavering commitment to sustainability and solidifies our leadership in the industry.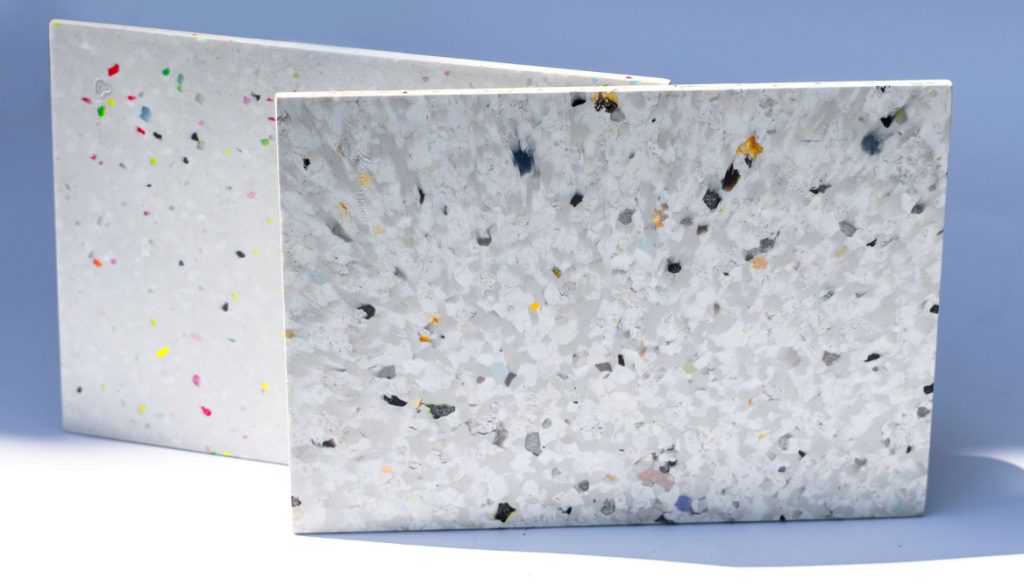 An EPD includes the assessment of a product's environmental characteristics throughout its entire lifecycle. Typically, it covers the entire value chain: from material extraction to production, product use, and end-of-life disposal.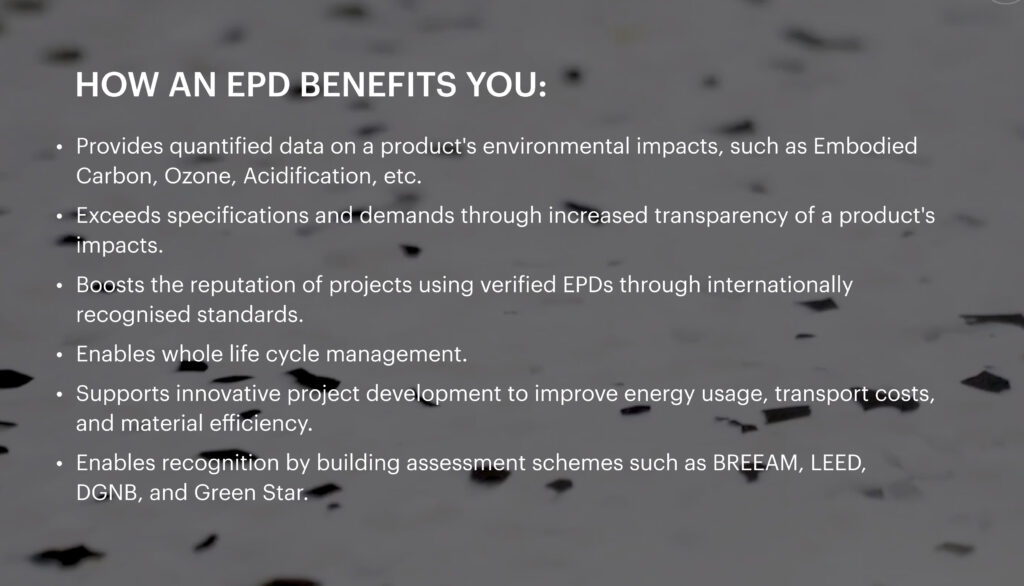 What amplifies the significance of this achievement is that The Good Plastic Company is a pioneer since Polygood® is the sole recycled plastic material to garner this recognition. This reaffirms our position as trailblazers in sustainable manufacturing, establishing a new industry benchmark.
For companies dedicated to making an impact, our EPD serves as an invaluable asset in securing LEED certification for your projects. If you are interested in reading the full text of the declaration, please reply to this email and we will provide it to you.
With Polygood®, your choice goes beyond just material selection – it includes a commitment to a circular economy and a sustainable future.
22 September 2023
The Good Plastic Company team just got back from Paris Design Week, where we exhibited at the Maison&Objet and Materials&Light events! At Maison&Objet, we presented a revolutionary and enchanting collection of translucent patterns in partnership with our official distributor Polygood France, showcasing sustainability and innovation in the world of plastics.The Polygood® concept stand offered a […]